About Oliver Flower Shop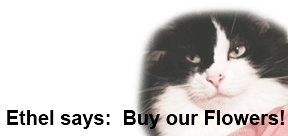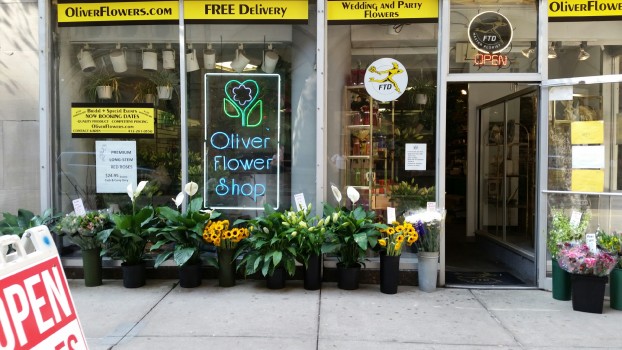 For more than 85 years, Oliver Flower Shop has been serving the floral needs of the greater
Pittsburgh area. Today, Oliver Flower Shop prides itself on being a traditional flower shop that
offers all the conveniences of a 21st century business – including 24/7 online ordering. Plus we
bring you all the experience and dedication of a locally owned and operated business – just like
the flower shops you grew up with.
A true family business, Oliver Flower Shop is owned and managed by Rick Conley who
represents the third generation of quality flowers and outstanding service. That's something
that we know would make our founder, "Uncle Ollie," proud.
We can take care of all your floral needs – with daily deliveries to all Pittsburgh area hospitals
and funeral homes. We make gift-giving easy, helping you select the perfect arrangement for
any occasion or no occasion at all.
Special occasion? Oliver makes it even more special whatever the celebration. And generations
of brides have trusted Oliver to make that special day perfect.
So take some time to look through our online floral selections. Once you make your decision,
it's easy to place your order. Questions? We're here to help. Just call us at 412-421-0350. We
hope you hear from you soon and count you among the many satisfied Oliver customers!
See what people are saying about us:
"Dear Oliver Flower Shop, Thank you so much for such a positive ordering experience!"
"That was fast! Thank you!"
"It is lovely!"